2014 CrossFit Games Open
February 27, 2014

-

March 31, 2014

$20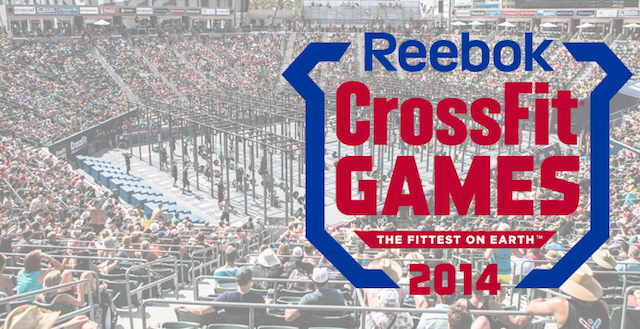 The 2014 CrossFit season kicks off in late February with the beginning of the 2014 CrossFit Games Open.
Just like previous year's, the 2014 Open will consist of five workouts which will be released every week starting from 5PM (PT) Thursday, February 27. The final workout will be announced on Thursday, March 27.
Athletes will need to perform each workout at a CrossFit affiliate and have the score validated by an accredited judge. Alternatively, you can film each workout and submit the video online for 'online judges' to score them. Each workout has a deadline so make sure you complete the WOD and upload the score/video online within the time frame.
Registration for the 2014 CrossFit Open is now live, meaning athletes can now sign up for the online competition.
Once the 2014 CrossFit Games Open is wrapped up, attention will then turn to the CrossFit Regional Events, which will determine who will compete at the CrossFit Games in 2014.
More information can be found at the CrossFit Games website which can be found here.