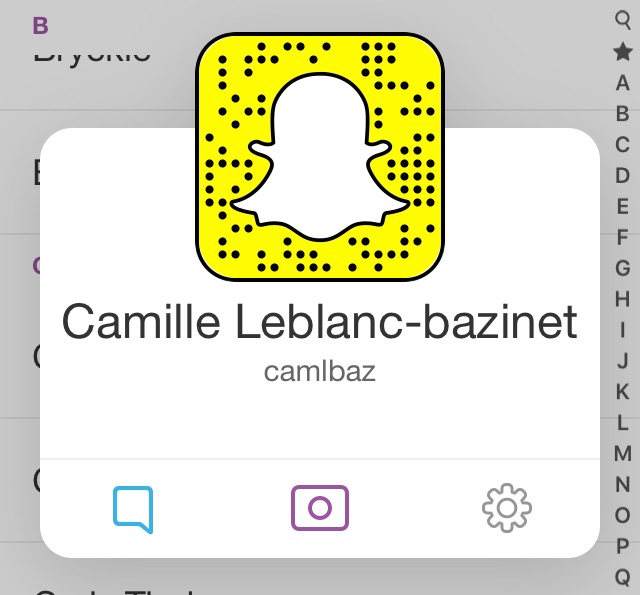 We all love Snapchat, right?
And we all love CrossFit, right?
Well now we can combine both our 'loves' by following the many CrossFit Games athletes currently using the social media platform to show what their up to everyday.
Here's a list of Snapchat handles of CrossFit Games athletes The Rx Review managed to track down:
Brooke Ence – Brookeence
Elijah Muhammad – ezmuhammad
Katrin Tanja davidsdottir – Katrintanja
Khan Porter – PORTERSNAP
Christmas Abbott – Christmasabbott
Chyna Cho – chynacho
Lauren Fisher – lfisherr
Kara Webb – karawebb1
Camille Leblanc-Bazinet – camlbaz
If you know the handles of any more famous CrossFit athletes please let us know by posting in the comment section below!