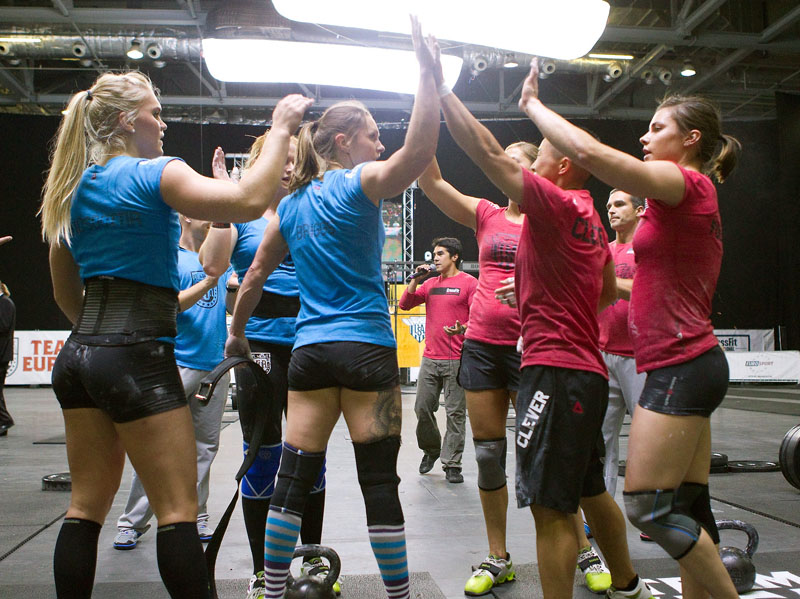 Just days after announcing the Team USA roster for the 2013 CrossFit Invitational, HQ has now unveiled the line up for Team World.
On October 26, Team USA will go head to head with Team Europe in Berlin, Germany.
Team USA will be made up of Rich Froning, Jason Khalipa, Ben Smith, Lindsey Valenzuela, Valerie Voboril and Talayna Fortunato.
Team World will be made up of athletes from four different countries.
In the women's half, Sam Briggs (England), Camille Leblanc-Bazinet (Canada) and Kara Webb (Australia) will all take part, while Chad Mackay (Australia), Frederik Aegidius (Denmark) and Albert-Dominic Larouche (Canada) will hold down the men's side.
Presented by Reebok, the Event will be shown live on Eurosport with ticketing details to be released soon.