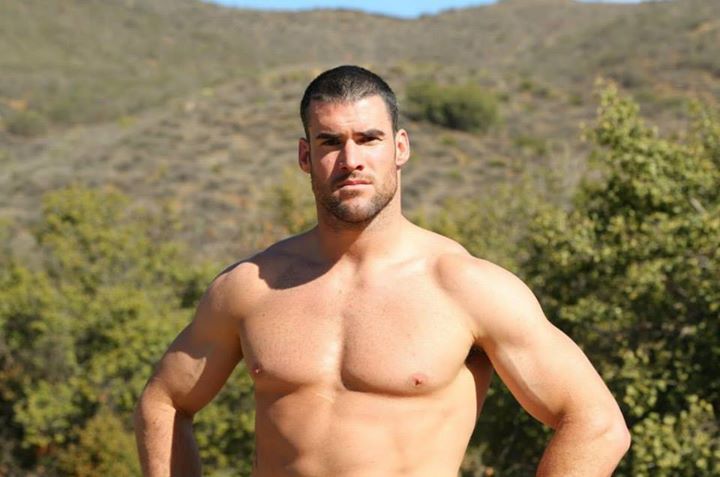 CrossFit Games veteran, and 2009 runner-up, Tommy Hackenbruck was a contestant on CMT's TV series "Broken Skull Challenge" earlier this month.
The show, hosted by former wrestler Stone Cold Steven Austin, brings a group of eight contestants to the "Broken Skull Ranch" to compete in a series of physical challenges. After three rounds of head to head challenges one athlete is crowned winner and walks away with a $10,000 cash prize.
32 year-old Hackenbruck dominated his episode, posting the fastest time in the 'Skullbuster' challenge and crushing his opponents in the process.
Some of the contestants this season have come from a variety of backgrounds, including Jui Jitsu, body building, powerlifting, MMA fighting, American Football and CrossFit.
Hackenbruck's win reinforces the theory functional fitness is one of the best training regimes going around.
You can see Hackenbruck's victory in episode 9 of Broken Skull Challenge: Last Man Standing, in the video below.
Note: Video may not be able to be viewed for those outside the US.