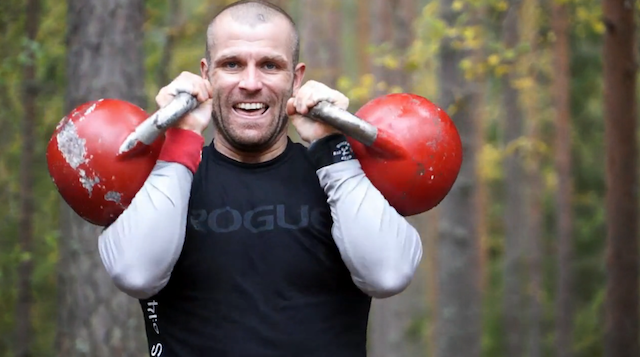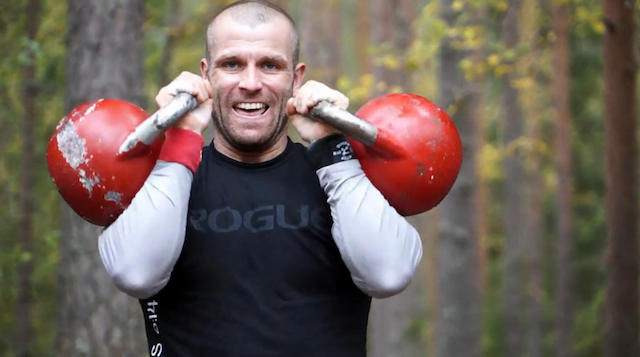 Just days before the start of the 2013 CrossFit Games, another former champion has withdrawn from the competition.
2009 Games champion Mikko Salo has revealed he won't be competing at Carson, California, next week after suffering an abdominal tear.
It's another blow to the Finnish CrossFitter who missed out on competing at last year's CrossFit Games due to injury, and was forced to withdraw from the Games in 2010 after bursting an ear drum on Day 1.
It also comes just weeks after dual CrossFit Games champion Annie Thorisdottir announced she's pulling out of this year's competition so she can recover from a back injury.