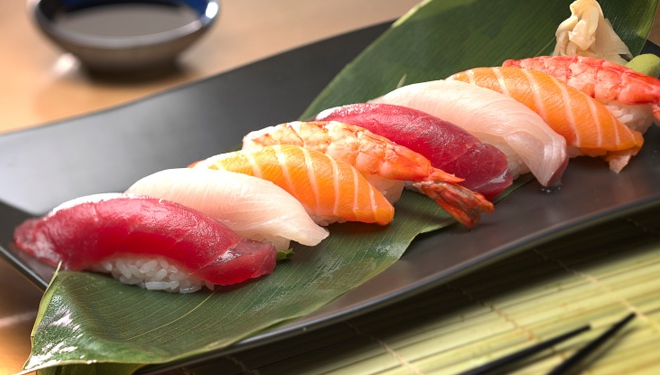 When it comes to tough diets, there aren't too many that can beat Paleo.
Anyone who has gone on this strict diet will know what I mean when I say it requires strong determination, great self-control and a list of good recipes.
Having gone Paleo for three months I found the toughest part was knowing what to eat!
I was constantly referring back to Internet sites and researching products to see if they contain ingredients that aren't allowed under the diet.
So for anyone thinking about going Paleo, here are some of my favourite Paleo foods to eat while on it:
Dark Chocolate. Yes, chocolate is allowed on the Paleo diet, but only if the cocoa percent is high enough (usually 70% or higher). So forget about white, or milk chocolate – dark chocolate is the only type that falls into the 'OK' bracket.
Sweet Potato. Unfortunately potatoes are not allowed on the Paleo diet, but fortunately we have a great substitute. Sweet potatoes can be used to make chips, they can be mashed, fried and even eaten raw! Oh, and they are also healthier than normal potatoes!
Eggs. Dairy products are off the list, but eggs are fine. These are great to eat boiled, fried, poached or even thrown into a shake. Rich in protein and great for all Paleo meals.

Almond Nuts. Most type of nuts are allowed on Paleo, except for normal peanuts. Personally, my favourite is almond nuts, not only for their taste, but also because they are rich in essential fats and protein.
Coconuts. Another type of nut, but the beauty about coconuts is you can also drain out the milk from inside!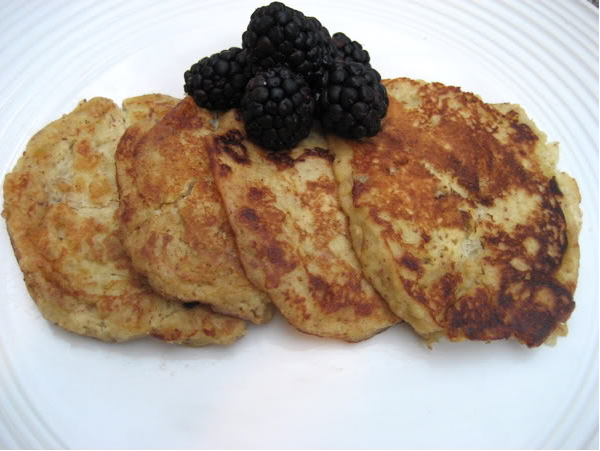 Nuttlelex. Butter and margarine are not allowed, so this is a great substitute for anyone wanting to use an equivalent for cooking or eating.
Squash. The best part about this vegetable is it can be use to make a Paleo spaghetti. While it might not taste as good for some people, it still looks pretty similar and is completely fine for those on the diet.
Chicken. All meats are fine, but you should try avoid schnitzels and those which are marinated as they may contain some un-paleo ingredients.
Fish. Probably one of the healthiest paleo foods available. Low in fat and high in protein. Just try to stay away from any that are fried or battered.
Bananas. Monkeys eat them every day and they're always smiling and jumping around. Great source for sugars and also high in potassium and vitamin B.